The art enables inner clarity and an environment for the mind to become present. It enhances you and the environment physically, emotionally, mentally and spiritually. It helps you choose your Alignment and prepare for emanations traveling towards you to be better received. Perfect way to enhance your mindfulness meditation practice.
Each piece is energetically aligned to the subtle fields. Upon generations of observation, all cultures have found that some of these frequencies are beneficial to life and some are not. Beneficial frequencies, to a smaller or greater degree, have a centering effect. This art has it!
Available in a variety of sizes. Please inquire below about bespoke installations.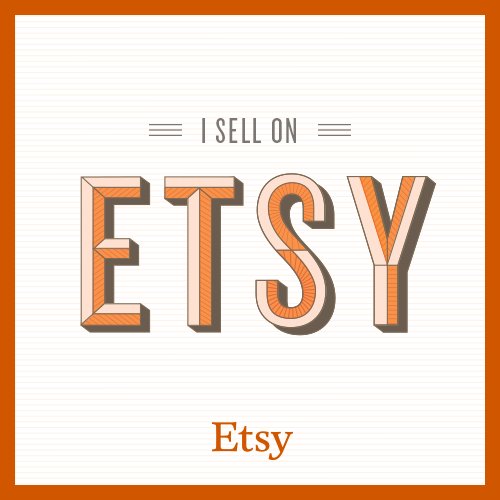 All shipping via the United States Postal Service (USPS), customers will receive tracking information via email.
Shipping to USA
USPS Standard Rate - 3 to 5 days - $10
USPS Two Day Air Rate - 2 to 3 days - $15
International Shipping
Economy - 10 to 20 business days - $25
Expedited - 6 to 10 business days - $85
International customers are responsible for paying all customs and VAT import fees.
Prices and shipping times may vary depending on order quantity and shipping destination.
If your Creative Force Pendant is somehow damaged upon arrival, please contact us to exchange the damaged pendant for a new one within 21 business days. Otherwise, all sales are final.
Responses from current users:
Those who just like the Creative Force art work:
"Gives an edge of time when life throws an unexpected curve ball to act with calmness."
Physical or Mental Dowsers:
"It is a grounding and expanding force to assist in one's dowsing task."
Energy Workers/ Healers:
"It calibrates to my energies and assists me in my sessions. It protects my field, almost like a battery. I am not drained at the end of the day."
Martial Artists and Yoga Practitioners:
"It assists me in meditation and focus by helping me to master my emotions, desires and physicality through the activity of discernment."
Visual and Performing Artists:
"It enables a deep knowledge of the Archtypal Energies so I am able to choose what traits are needed for my Work."