Home sellers have a great opportunity this year to seize upon the out-sized demand for Charleston area homes. The area has never been more popular, and the phenomena comes during a pronounced shortage of homes for sale. Buyers are competing over a shrinking inventory, homes are moving quickly, and their sales price usually falls within a few percentage points of their list price. How long the trend continues will depend on basic economic factors such as jobs, wage growth, the pace of new construction, and area demographics.
Here is the latest data compiled from the Charleston MLS.
Hot Housing Market
With 34 new residents moving to the Charleston area every day, this chart comes as no surprise.  The Months Supply of Homes For Sale shows a supply and demand trend, indicates how long it would take to sell all of currently listed homes for sale  .
Mount Pleasant Housing Price Gap Continues to Spread
Home prices in the town of Mount Pleasant, recently dubbed the fastest growing city west of the Mississippi, continue to rise.  The gap in the median sales price between Charleston and Mount Pleasant is widening ever more rapidly.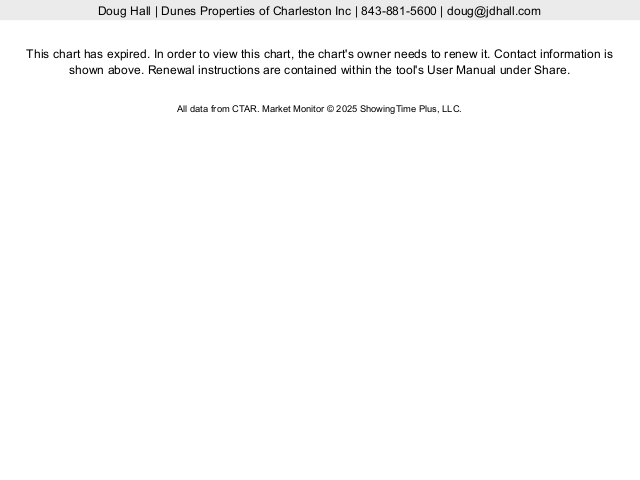 Faster Sales & Far Fewer Homes For Sale
Median days on market, coupled with months of inventory, shows a still scorching hot market, but Mount Pleasant seems to be slowing ever so slightly since the beginning of the year.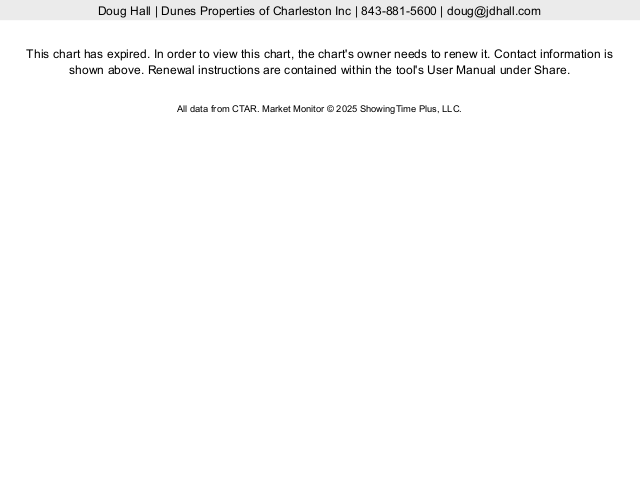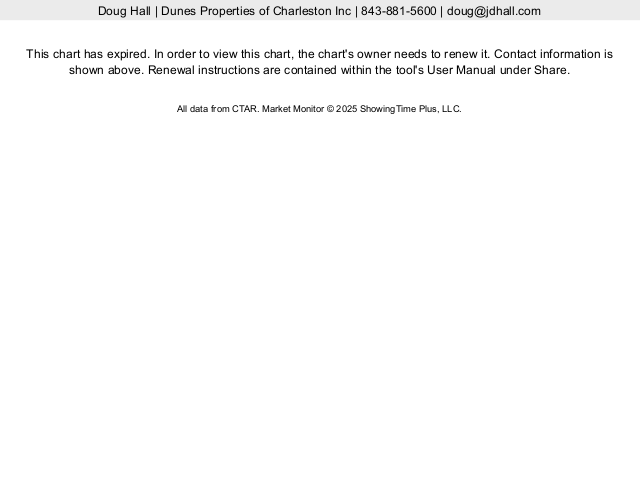 Get a Complimentary Property Analysis
If you are thinking about selling a home and need professional guidance on what the market thinks your home is worth, we have created the following form for your convenience. Once we receive this information, we will review the sales activity in your area and provide you with a written report that shows you how much your home may be worth in today's market.
Please note that we take privacy seriously. The information you provide in the following form is never shared with any third party.
Sorry we are experiencing system issues. Please try again.